Green Initiatives at The Westin Charlotte
Green Practices
We have responded to the trend with the development of strategies and practices for making our hotel more environmentally friendly, or "green" in an effort to protect our environment and promote wellness. Our hotel is managed with a focus on the business practices that help improve our environmental performance and impacts.
We've implemented enviromentally friendly practices throughout our hotel operations.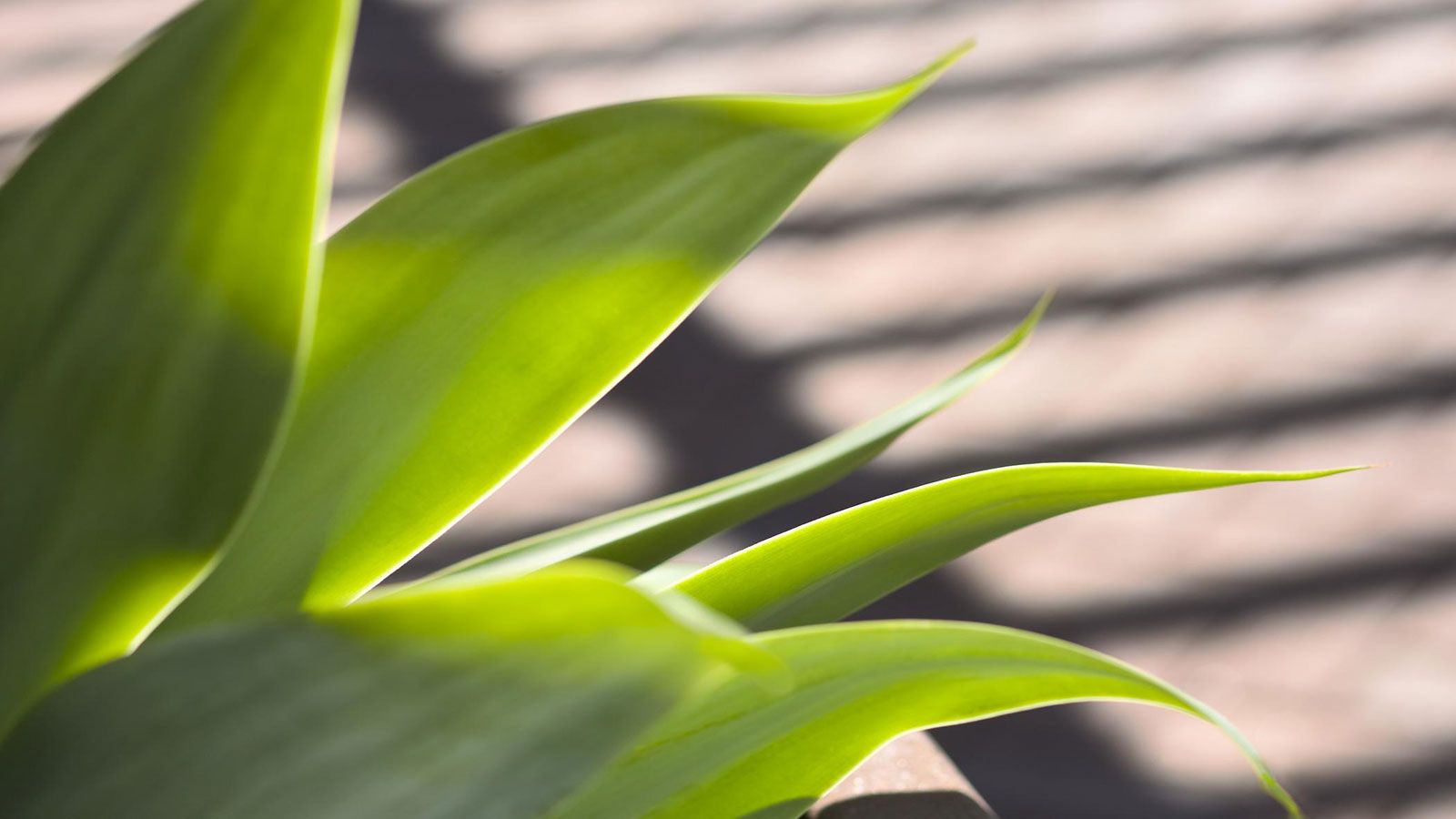 Engineering
Waste Minimization
Digital thermostats to control energy
CFL bulbs being installed in all guest rooms reducing energy consumption
1.6 gallon per flush toilets to reduce water consumption
Variable speed drive to manage A/C energy for pumps, chiller, and air handlers
Laundry steam and air compressor turned off when not in use
Shut down escalators when not in use
Housekeeping
Energy Consumption
Green Seal Approved chemicals for guest room cleaning
Guest Reward Program to have room serviced only when requested
Single head shower option to reduce water consumption
Kitchen
Water Conservation
Energy reduction program to reduce pre-heat timing/equipment usage
Air conditioning computer technology
Front Office Operations
Paperless check-in
Recycle of newspapers
Email of guest folios available
Stewarding
Green chemicals (APEX)
System to monitor efficiency of machine
Administrative Offices
Recycle all paper
Recycle used printer cartridges
Green Meetings
The Westin Charlotte is proud to announce that we are officially a Green Seal Certified Hotel, the nation's oldest independent, non-profit environmental certification organization. We embrace our responsibility for environmental stewardship and are committed to integrating leading environmental practices and sustainability principles into our core business strategy.
Our green meeting initiatives include:
Utilizing local produce
Recycling of cardboard
Recycling of plastic, aluminum, and glass beverage containers
Lighting automatically shuts off when not in use
Piloting water cooler options and corn based plastic cups in meeting rooms to reduce waste
Installing electronic meeting room signs eliminating paper waste
Plan your green meeting with us. Submit RFP
Locally Made Honey
"Eat Well' with Our Local Honey
Staying true to The Westin brand's six pillars of well-being: eat well, sleep well, play well, work well, feel well and move well. In 2016, building on the brand's eat well pillar, The Westin Charlotte installed rooftop bee hives to cultivate locally made honey. Our meeting professionals can help you incorporate this SuperFood into a variety of banquet menu options.
Learn more about our Charlotte Local Honey.