Things to do in Charlotte
The Westin Charlotte is located in the heart of Charlotte's Uptown cultural and entertainment district, just steps away from Charlotte's most visited venues and newest attractions. Enjoy an endless variety of activites when you stay at our hotel: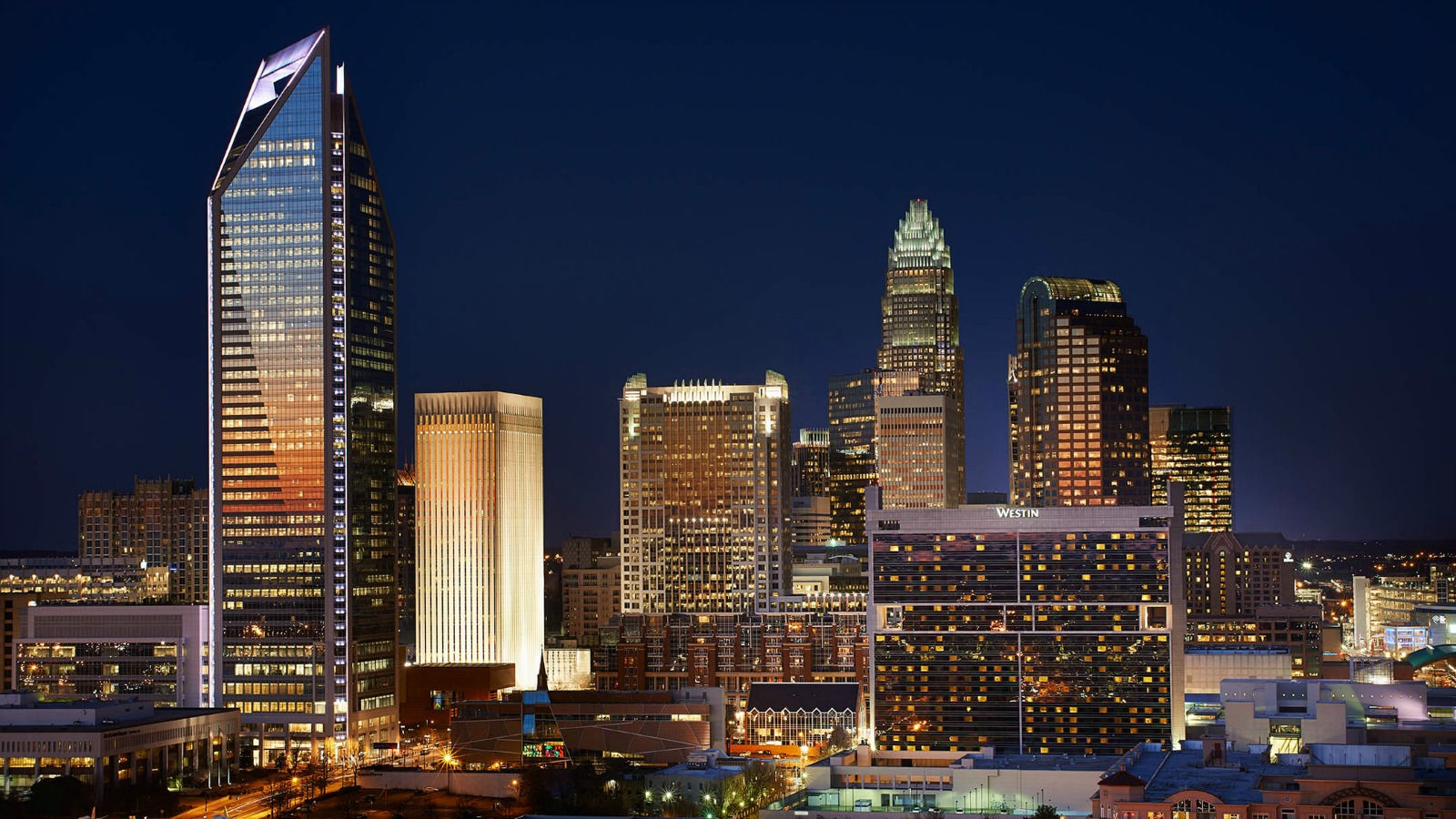 Sports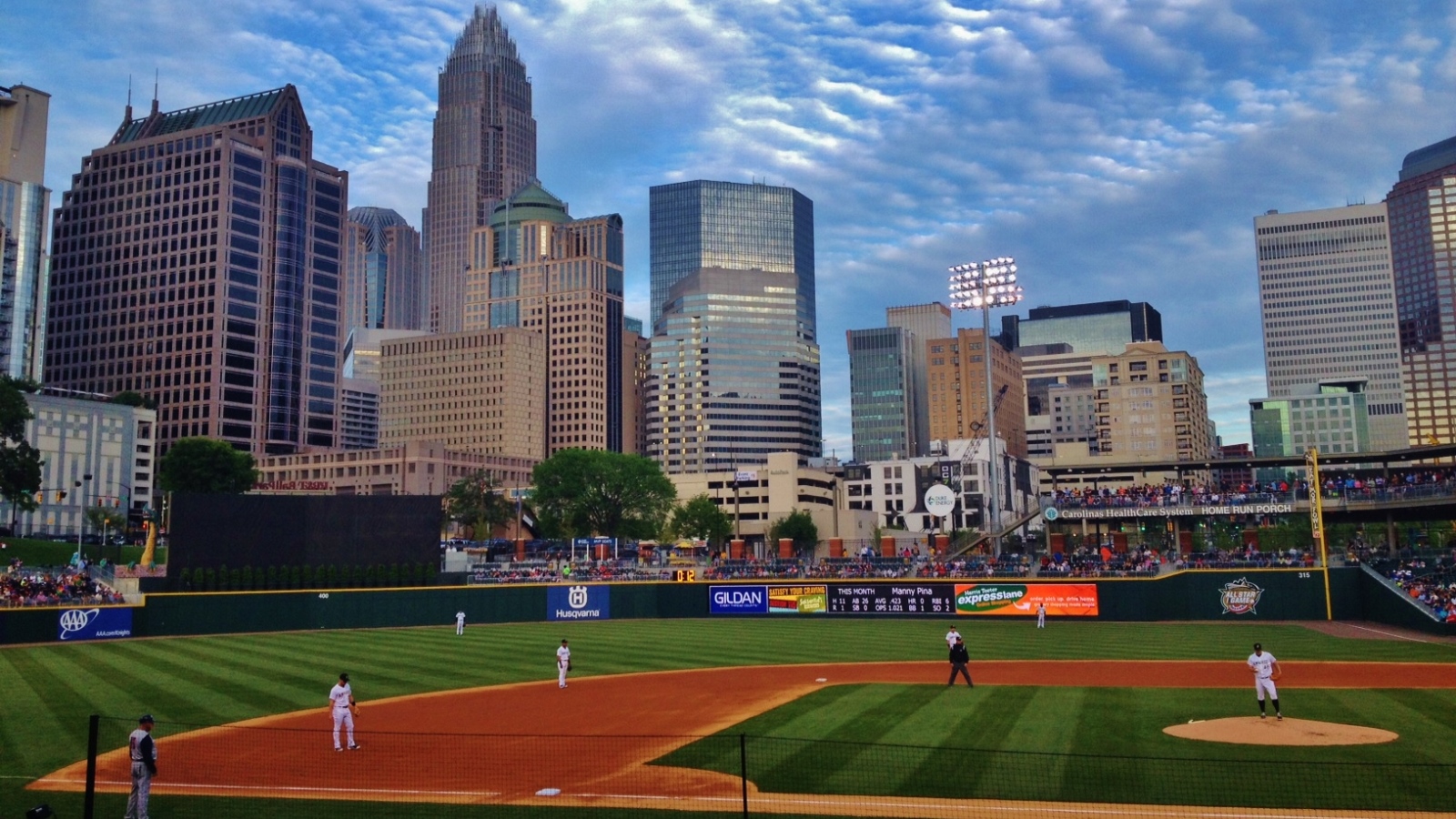 Charlotte has a sport for everyone. The city provides plenty of exhilarating options for all types of sports and recreation. Take in a game at the Bank of America Stadium or catch a race at the Charlotte Motor Speedway.
Bank of America Stadium
Located in Uptown Charlotte and within walking distance to The Westin Charlotte, the Bank of America stadium is adorned in black, silver, and Carolina Panther blue, showing its pride in its home team.
Charlotte Motor Speedway
Charlotte Motor Speedway is home to many NASCAR races including the prestigious Coca-Cola 600, Spring All-Star Race, and the Bank of America 500. When you stay at our downtown Charlotte hotel, you can enjoy the city of Charlotte and still be conveniently located to the track located in Concord, North Carolina.
Charlotte Knights
The Charlotte Knights, a Triple-A minor league baseball team in the International League, are hosted in the BB&T Ballpark in Charlotte. This venue has a stunning view of Uptown's skyline.
Nascar Hall of Fame
Visit Charlotte's own NASCAR Hall of Fame to discover all there is to know about NASCAR. The 150,000 square foot, state-of-the-art hall of fame, entertainment attraction and museum houses all things NASCAR.
Spectrum Arena
Experience some of the best entertainment in Charlotte at Spectrum Arena, home of the NBA's Charlotte Hornets. The arena is located just a few minutes away from The Westin Charlotte.
Recreation & Entertainment
U.S. National Whitewater Center
Charlotte has activities for adventure-seekers and outdoor-lovers alike on the banks of the Catawba River at the National Whitewater Center.
Activities include whitewater rafting and kayaking, stand-up paddle boarding, zip lining, rock climbing, mountain biking, and more on the center's 25+ miles of trails. If you are looking to relax, the center takes advantage of its beautiful location by offering outdoor festivals and concert series.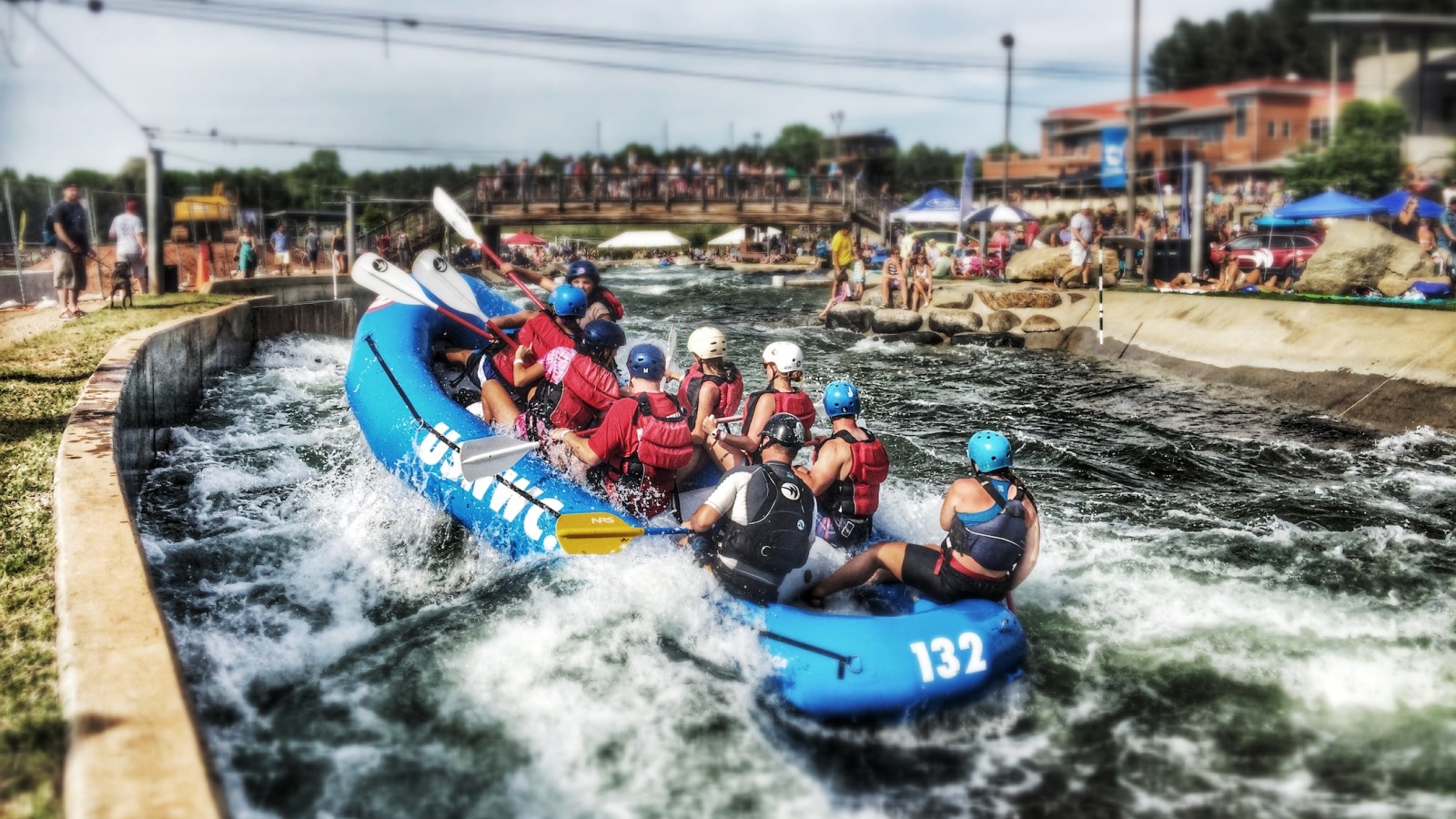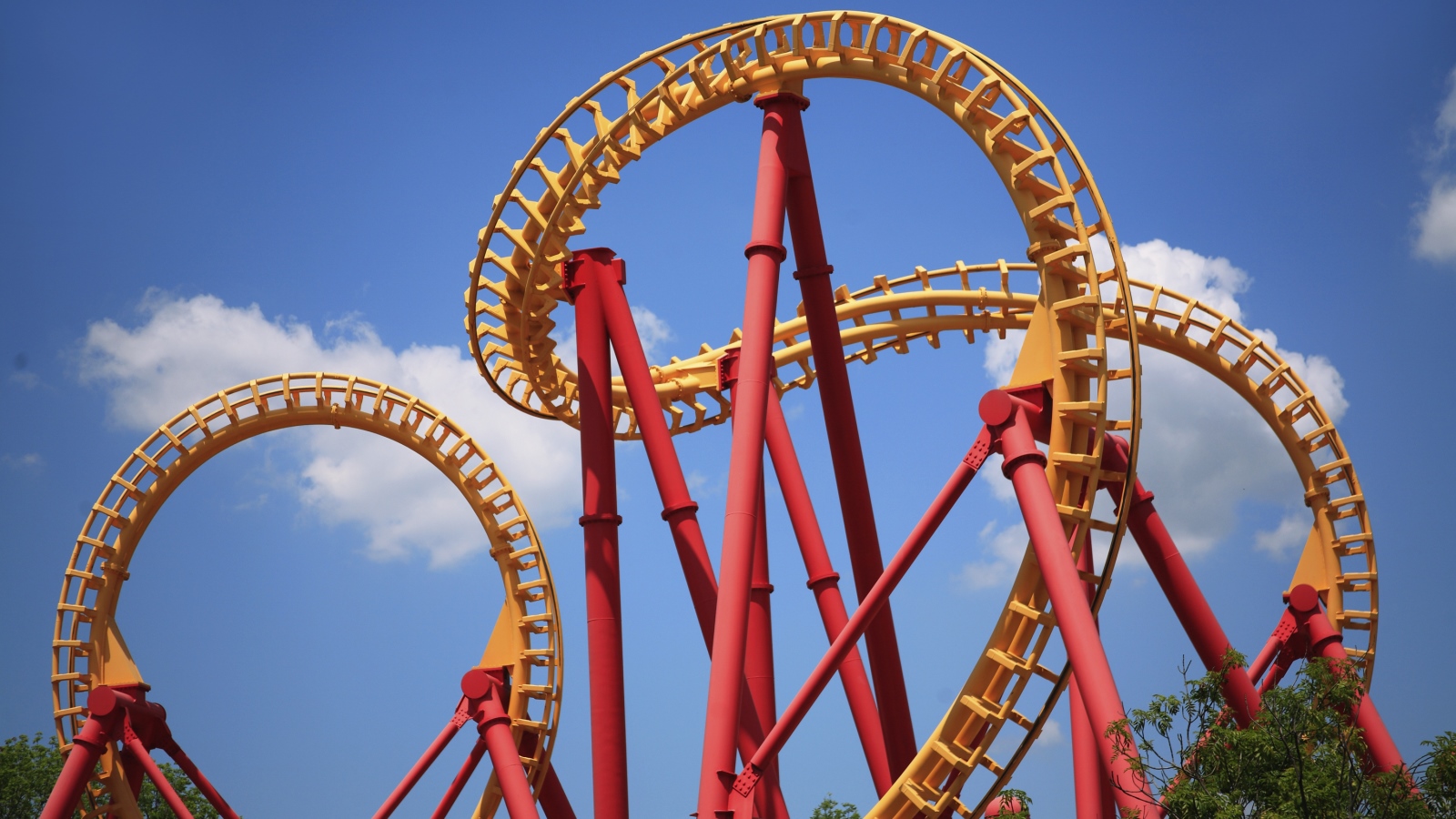 Carowinds
Calling all adventure-seekers! Carowinds offers rides ranging from white water plunges to Fury 325, the world's tallest and fastest giga coaster. The Westin Charlotte welcomes guests back after an energizing and exciting day at Carowinds, which is located about a 20 minute drive from the hotel.
PNC Music Pavilion
Rock out to some of the biggest names in music at the PNC Music Pavilion in Charlotte. Just a short drive from the hotel, the pavilion can seat nearly 20,000 and has hosted a wide variety of artists and genres since 1991.
Art & Culture
Discovery Place
Located less than a mile away from The Westin Charlotte, Discovery Place is perfect for kids and families looking to learn about science in a fun and engaging way. Throughout the year, the museum hosts informative programs, interactive exhibits, and explosive experiments suitable for all ages.
Shopping & Dining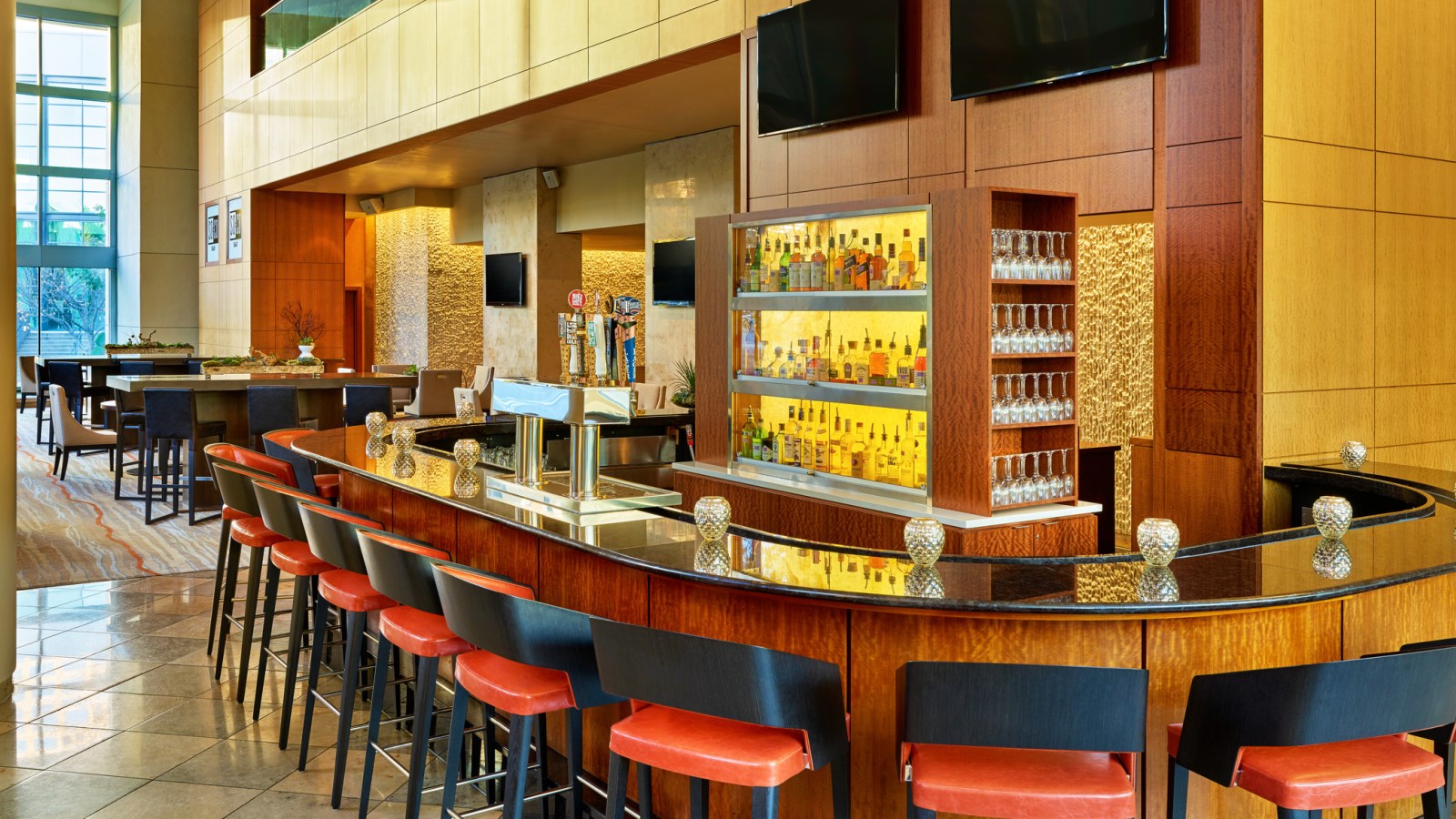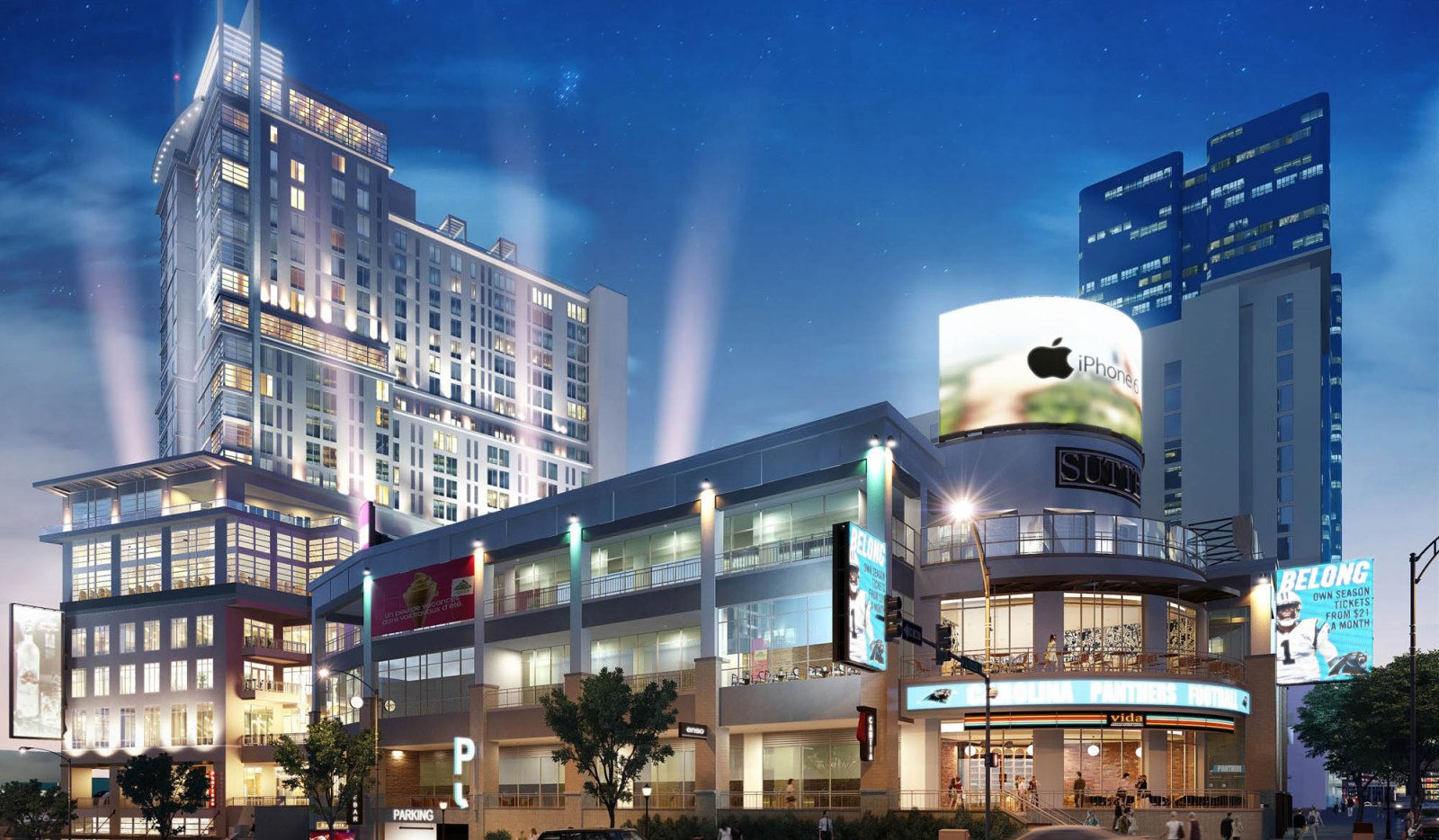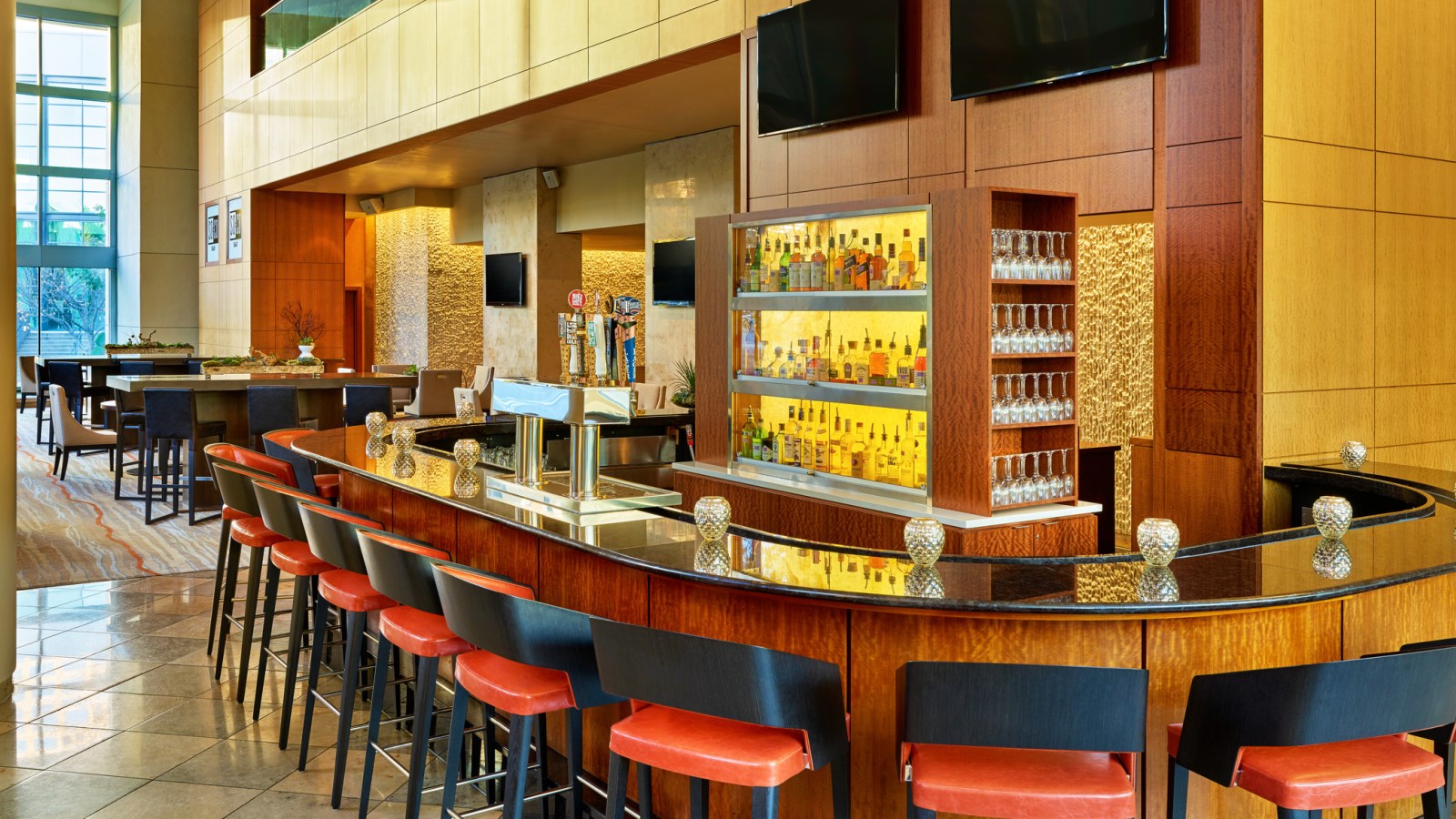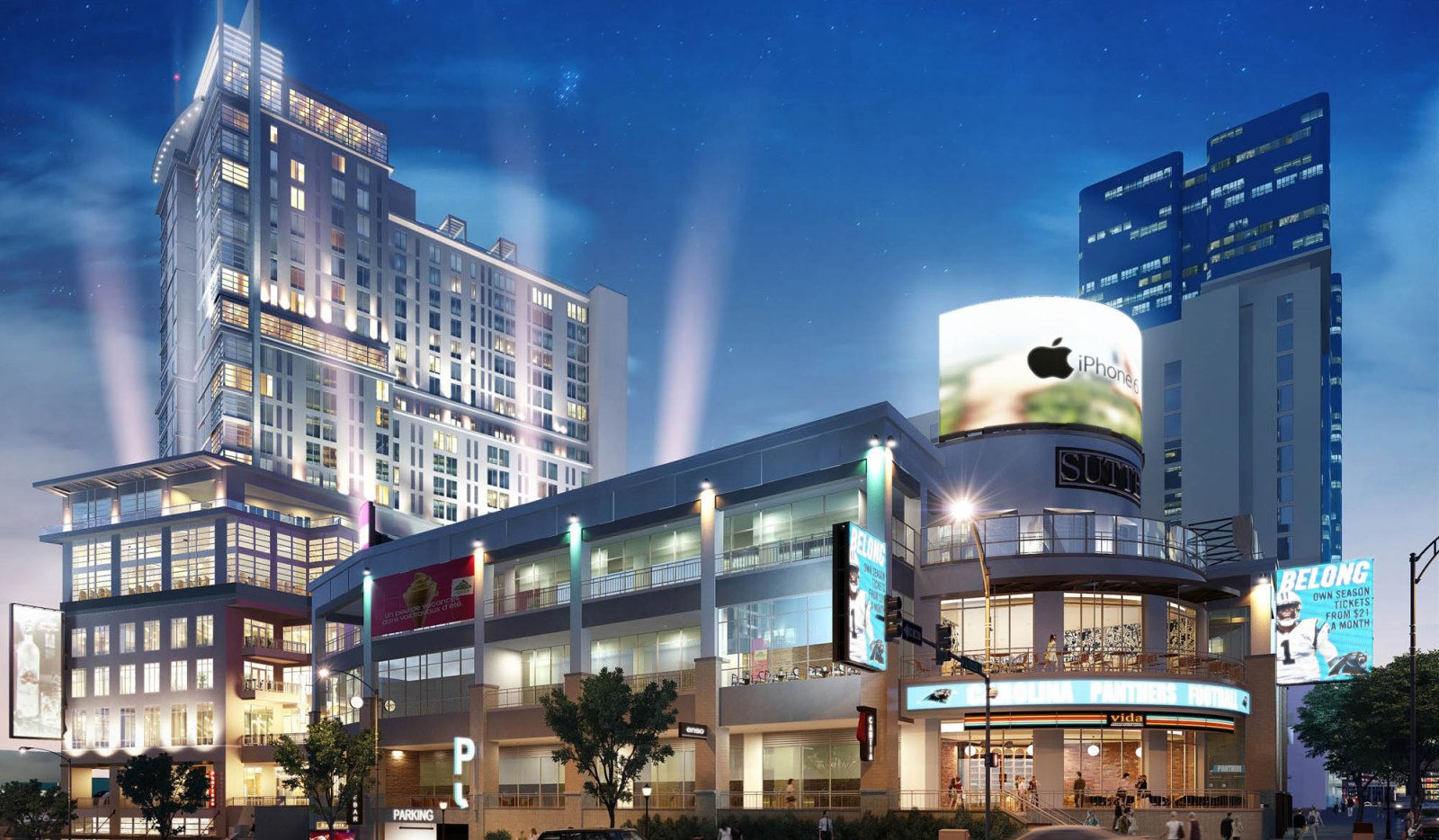 The Westin Charlotte is near several dining and shopping options located in Uptown Charlotte. Whether you decide to stay nearby or venture out into the city, you are sure to find what you're looking for close by.
Here in the South, we love to show off our special style of cuisine. Enjoy the many dining options in Charlotte as well as our own dining options on property.
Learn more about dining options during your stay at The Westin Charlotte.
EpiCentre
Discover the excitement of Charlotte and experience Charlotte's premier entertainment complex, EpiCentre.
Charlotte EpiCentre is a lively venue with activities ideal for all ages including dining, shopping, live music, unique night life venues, and movies at EpiCentre Theatres. Both children and adults alike can enjoy bowling at Strike City, monthly family friendly events, and a Kids Club.
Metropolitan at Midtown
For the quintessential shopping location in downtown Charlotte, head to Metropolitan - an exciting retail destination located a little over three blocks from The Westin Charlotte.
Metropolitan at Midtown includes a variety of restaurants, boutiques, hair salons, the New Dominion Bank and major retailers such as Target, West Elm, Marshalls, Best Buy and Staples.